Philadelphia Classical Guitar Society
The Philadelphia Classical Guitar Society is a community of guitar enthusiasts of all ages and accomplishments dedicated to encouraging the appreciation, study, and performance of classical guitar music in the Greater Philadelphia Region.
---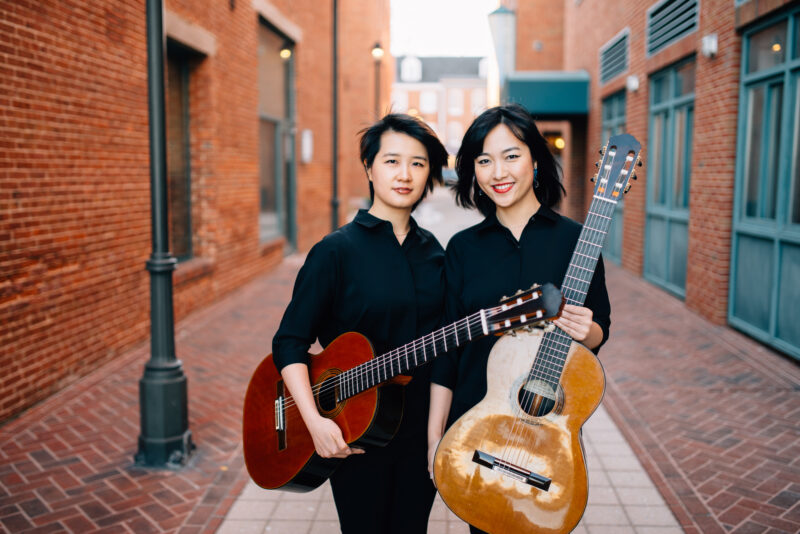 "It was clear from the evening that both women are incredibly gifted and together, with their ability to fuse technical skill effortlessly with their depth of musicality. They have the star potential to serve as inspiration for new generations of guitarists to come." <Classical Guitar Magazine>
2024 Season Opener
World Renowned
Beijing Guitar Duo
October 22, 2023 – 4PM

First Presbyterian Church
201 S 21st StPhiladelphia PA 19103,
"The Beijing Duo's performance was a model of elegant clarity, sumptuously beautiful tone production, and emotional contrast."
<San Francisco Classical Voice>
---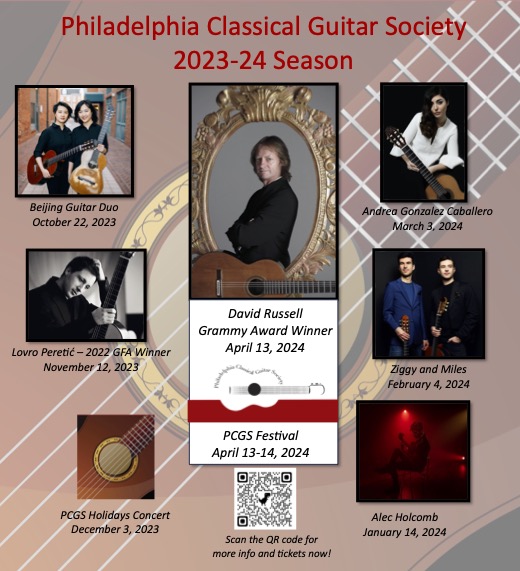 Click here for Information and Tickets!
---
---
PCGS GUITAR ENSEMBLE 2024
Now Accepting Applications (deadline Oct. 5, 2023)
If you are a PCGS memebrs and always wanted to experience the fun and collegiality of playing in a concert guitar ensemble, you do not want to miss this opportunity!
The Concert Ensemble specializes in performing exciting and colorful works composed or arranged for multiple guitars. PCGS is committed to providing a valuable ensemble experience for guitarists of diverse backgrounds, while maintaining musical excellence..
---
Guitar Salons are Back!!!
Play, listen, learn and make new friends (…for free)!
Salons offer PCGS members a chance to play in an informal, casual venue for a welcoming audience. Salons are open to all members including those performing solo guitar for the first time, performing with a friend, preparing for a big show, or simply attending to listen.
---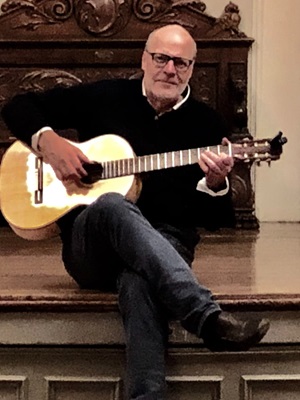 A Message from PCGS new President: Dr. Eric Zillmer
Dear members of the Philadelphia Classical Guitar Society. I am delighted to serve as your incoming President. I look forward to working with the membership to grow our programming and to expand our teachings, while also serving our community…..
---
---
---
---
Season & Festival Partners/Sponsors